The Myrrh Bearer, the Message Bearer, and Me
---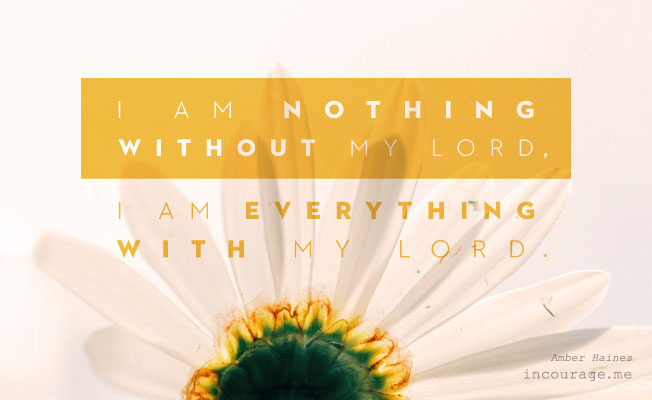 The memory seared into me from the warm patch of sun on the linoleum is what I call a "hope marker." If I were a painter, I would paint floors on canvas. If I were into building ebenezers, I would be one who hammered nails into floors. Maybe this why I love the dirt, too, the place to break ground and plant seeds. It's the low place. It's how I know what it means to be poor in spirit.
 There are some revealing and beautiful stories being shared over there, and I invite you to join us.
*****
If you're new around here, let me encourage you with my story, especially those of you who have been on a broken journey like I have:
You can read the first three chapter for free here!